Choose Your Adventuring Mode
$45 donation per Adventurer!
2 hours of Tavern Thrashing for a party of up to Four Adventurers! Chill with your friends and avoid Oakda Makulth's scowl of disapproval. Each Party will receive:
​
a pickle or hunk of bread

a satchel of 10 gold coins
(per Adventurer)
​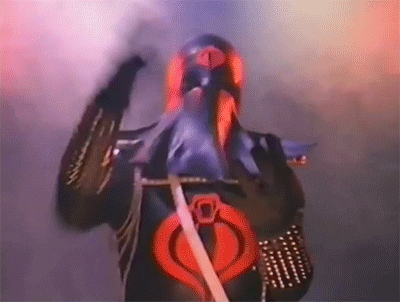 $80 donation per Adventurer!
<----
Basically "Tavern Scum" but with a higher donation since it takes place on an "off-day"!

ALSO! This is for up to 6 adventurers!!!!
​
$35 donation per Adventurer!
Ever wanted to host your DnD game in a Fantasy Setting with a curated Dungeon Synth Soundtrack or a LIVE BARD (in enough space where you can still socially distance)?!
Well now you can. Sundays only: 4pm to 6pm. 4-8 players
BYOB
​