Choose Your Adventuring Mode
​
If you and your party have read the Adventurers! page then you are ready to Book A Session!

Add us on our InstaParchment: @TheTinyMinotaur
or subscribe to our email list (below the Sessions Info) for updates on new sessions, special events and world lore!
$65 donation per Adventurer!

90 minutes of Tavern Thrashing for a party of up to Five Adventurers! Chill with your friends and avoid Oakda Makulth's scowl of disapproval. Each Party will receive:
​
a pickle or hunk of bread

a satchel of 10 gold coins
(per Adventurer)
​
2021
Campaign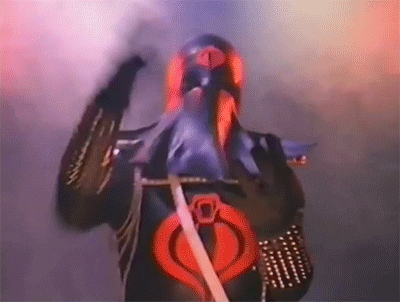 $65 donation per Adventurer!

A Special Campaign for experienced Adventuring Parties who have already been through the Rift/Tiny Minotaur.

8 special parties selected.
4 Quests.
1 Storyline.

Check out our Instagram for more
Details on how to enroll your party into this seasonal event:
IG: thetinyminotaur
​
$25 donation per Adventurer!

Ever wanted to host your DnD game in a Fantasy Setting with a curated Dungeon Synth Soundtrack or a LIVE BARD (in enough space where you can still socially distance)?!
Welp---now you can!
Contact Us for availability.
4-8 players

BYOB
​