Hey Adventurer Scum!
The Tiny minotaur is an immersive fantasy theater and community space in austin, Tx.
We are still in the process of Building out our Brick & Mortar Tavern on Austin's East Side (and dealing with City Permits...). Despite that....we have some exciting community events !
​
Check out our:
​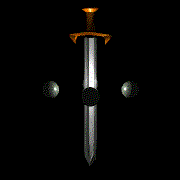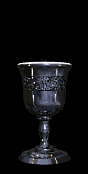 The Tiny Minotaur is a home-brewed live action immersive fantasy theater project set within a dank art installation in Austin, TX.
Once a pop-up Tavern in an alley---it is transitioning into a fully immersive permanent Brick & Mortar Art Space and Private Club!
The Tiny Minotaur is basically an immersive mini-world in the middle of Austin TX where you can larp, tabletop, read books or chill with like-minded superhot nerdfolk.
No...Really, What Is This?
The Tiny Minotaur is an intersection of many things:

A low-brow/high art Installation created by solo installation artist and fantasy writer (Dana Bauerle-McKnight) and expanded into a co-op theater troupe and community space.

A mix of Performance Art, Live Action DnD and Immersive Theater (where you can choose how deep you want to nerd out).

A fantastic pocket-world escape from the cluster-fuck that is Earth.

A post-Covid-World solution for hanging outside with friends using harm reduction philosophy*
​