Hey Adventurer Scum! We're doing a short stint of Quests in November while we wait for buildout!

We'll soon be on the East Side in a fully-realized totally sentient Tavern. You can donate to our build-out GofundMe here!
​
Until then, Hop on our Instagram and subscribe to our
mailing list for more information!
​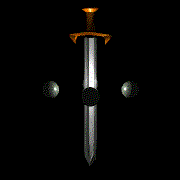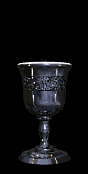 In a Big-Ass Immersive Tavern
Donate to Our Buildout Gofundme!
No...Really, What Is This?
The Tiny Minotaur is an intersection of many things:

A low-brow/high art Installation run by solo installation artist and fantasy writer (Dana Bauerle-McKnight).

A mix of Performance Art, Live Action DnD and Immersive Theater (where you can choose how deep you want to nerd out).

A fantastic pocket-world escape from the cluster-fuck that is Earth.

A post-Covid-World solution for hanging outside with friends using harm reduction philosophy*
​